Empowering the Community through Technology
Providing Free Virtual and In-Person Tech Support and Digital Literacy Classes
Sign up for a workshop today!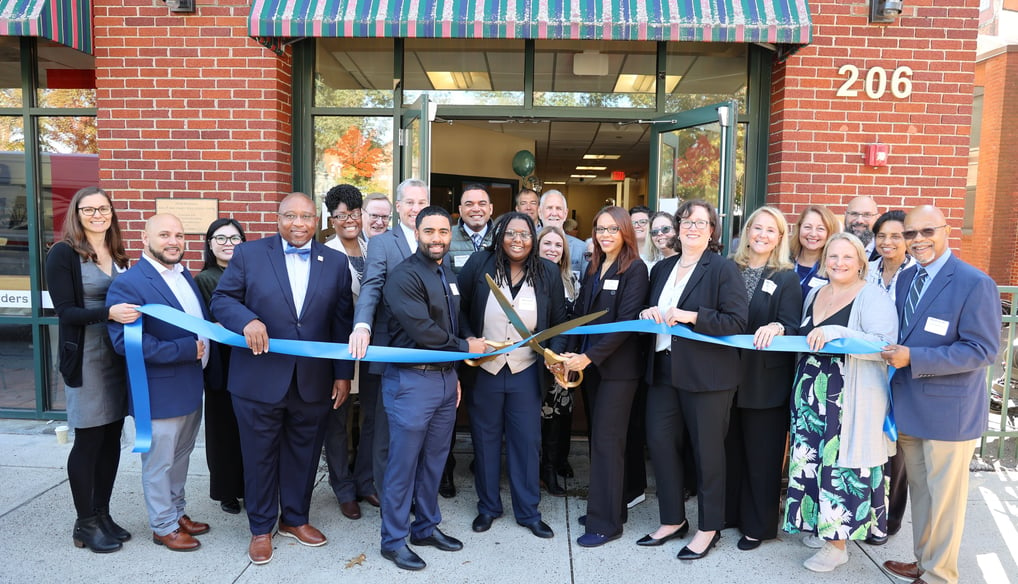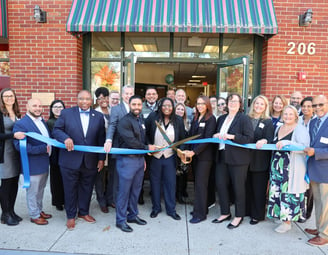 Bridging the Digital Divide
Helping Massachusetts residents gain access to the skills, computer equipment, and reliable high-speed internet needed to operate in the digital world.
Our team of experts is dedicated to offering free tech support to the community. We are here to help you troubleshoot and resolve some of the most common technical issues you may encounter.
Let us guide you to technology